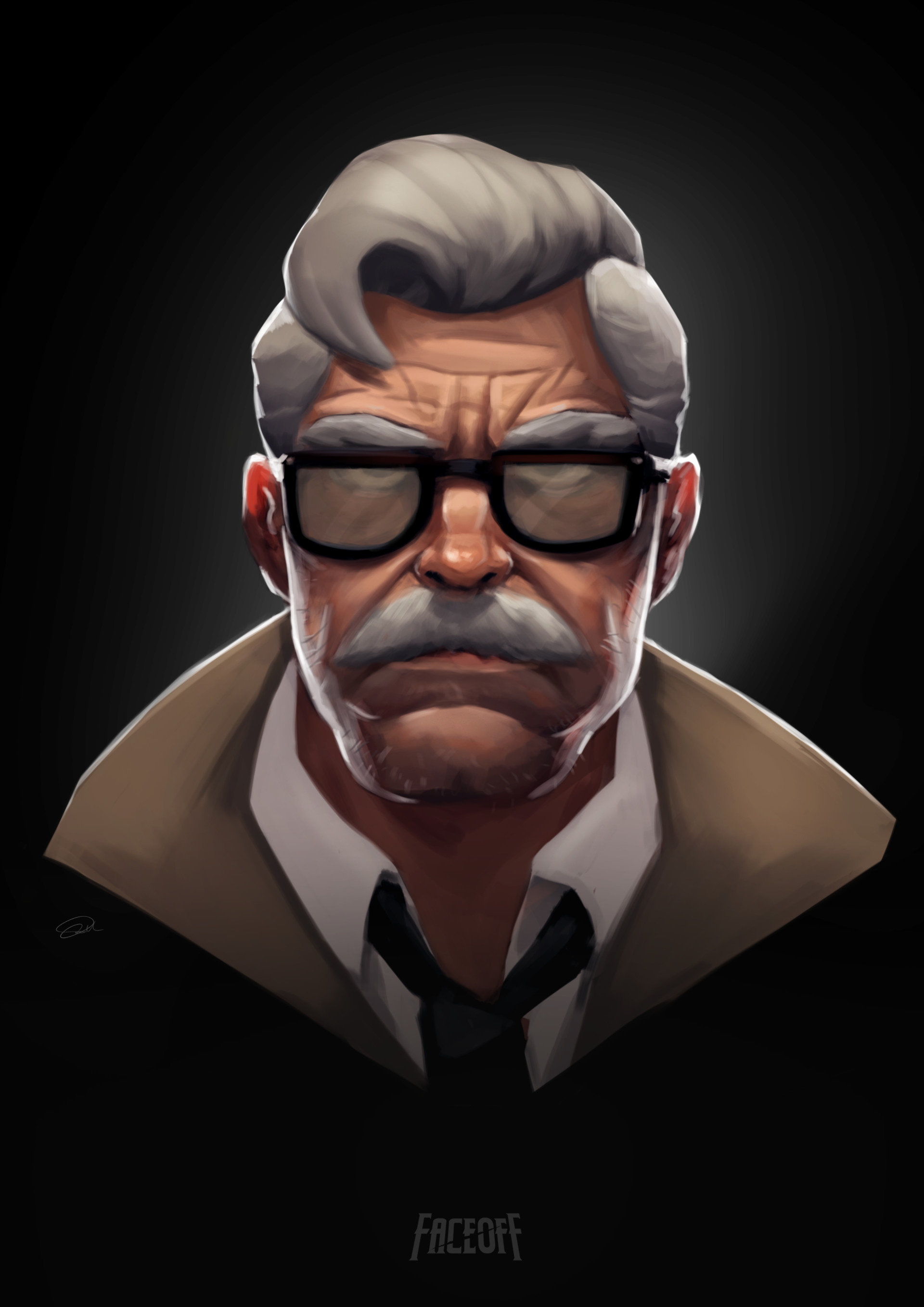 6/6 Commissioner Jim Gordon
Done and dusted. The very first Faceoff series with Samuel Suarez is in the bag. The idea was to create something that would hold us accountable to produce something outside of work and if nothing else its served its purpose.We've had fun but know we can do a lot better. We are always looking to improve which is always the main goal. Thanks to everyone whos liked these, new followers and the awesome people who have created some sweet 3d models. It means a lot to us both.
Be sure to check out Samuels work and follow his feed @ www.artstation.com/artist/samuelsuarez . Theres more to come....