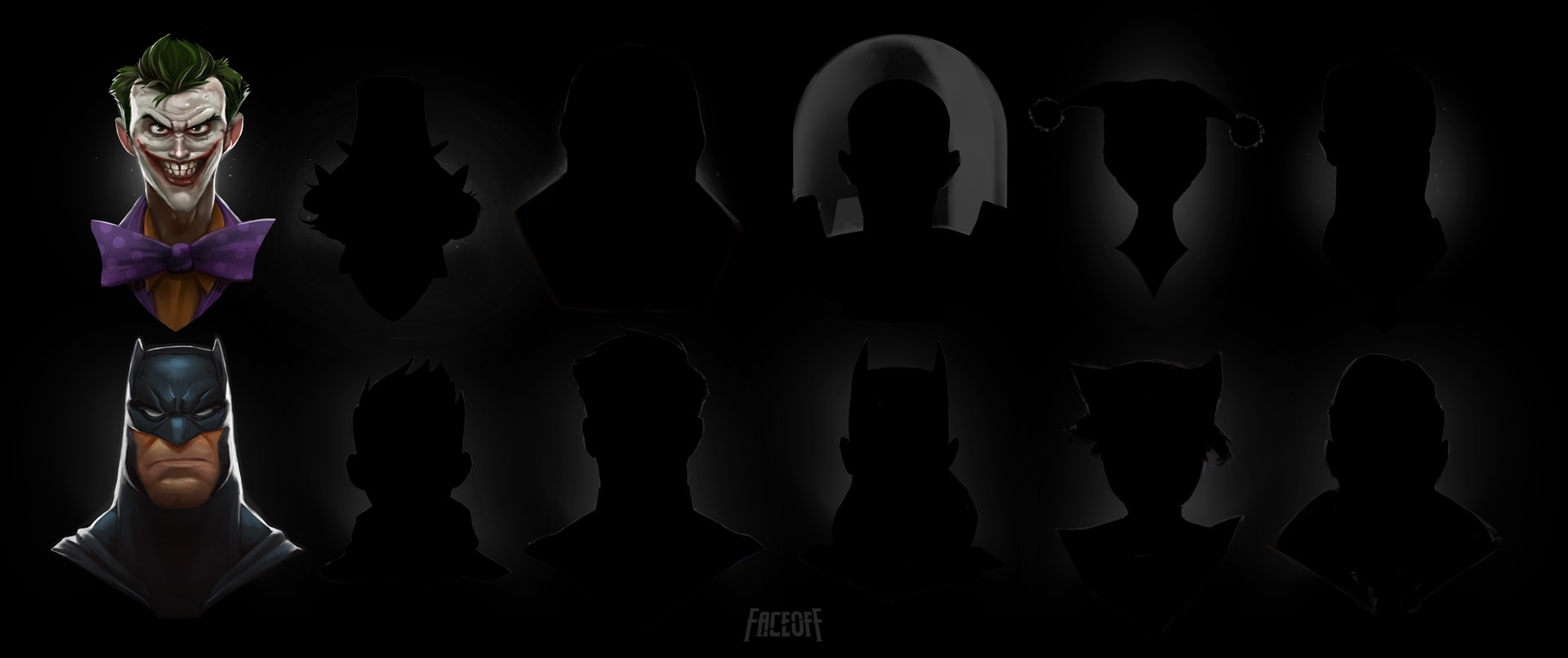 teaser. Samuels work above. Mine at the bottom
Check out Samus work here: www.artstation.com/artist/samuelsuarez
Samuel Suarez and I have had this up our sleeves for a while now and finally thought wed let people see what weve been up to. We've decided to do a FaceOff challenge where we pick a series, be it from comics, tv, movies or games, and one of us does the villains and the other the heroes. This first series we went with Batman. I got set up with the good guys and Samuel the Baddies who in my opinion are the best bunch of goons out there in any media. We wanted to do this as a way to practise and give each other a bit of a push to perform. Hope it serves its purpose. Also wed love to hear what you'd like to see in the future.